Passive income is an additional source of funds gotten from alternative sources other than salary or wages. It can be a source of help when one loses a job, it increases the inflow of cash and also serves as a safety net. The great thing about passive income is that you don't need to be actively involved for the cash to flow in.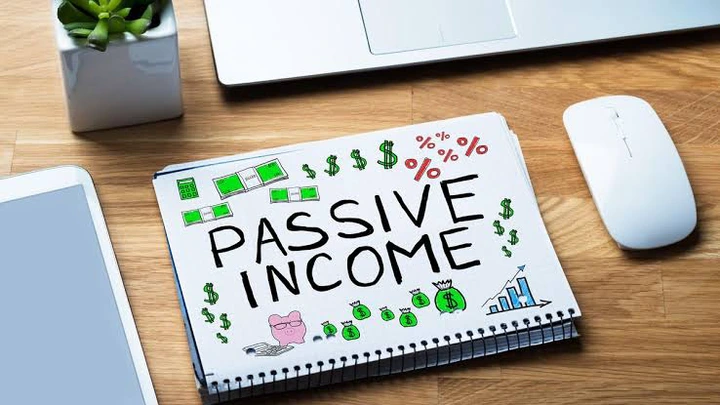 Most times passive incomes involve investment and taking the necessary action for the money to come in. Here are some ideas that can help you make money passively:
1) Cryptocurrency. This is a digital currency, people who bought bitcoins years before are now smiling to the bank, why? due to the constant increase in it's worth. Cryptocurrency is one good way of making money passively, your presence isn't needed just your money. Although it has its risks like every investment it also has its profits.
2) Selling Information Online. Information is one of the best selling products in the digital market. You make money from this passively by setting up information products and services online. It could be an online training on topics based on your expertise, blog, ebooks etc whatever form you choose.
3) Lease/Rental. This is one of the most effective ways to earn passive income. Of course the initial investments have to be made in the properties plus attention in order to make it a profitable investment. This is one passive income you need to be actively involved in from time to time, to maintain the condition of the property.
4) Affiliate Marketing. Being an online marketer involves you promoting third party products and services on your platform. This is one of the most resourceful sources of passive income. The affiliate marketer is rewarded for every sale he or she makes possible either through a commission or a one time payment, and you can do all this from the comfort of your home.